New Construction
Are you looking to purchase a brand new home or building for your company, well this is the best time to introduce us to the project. A lot of times people see interior designers as the finishing step but at our firm, we offer value from the very first stages of a New Build.
1. First and foremost we will help eliminate costly mistakes: We do this day and night so we are aware of practical things that a builder may miss like floor outlets, switch placement, which way the doors should swing, proper sized rooms for furniture and function, practical layout, which walls to remove for open flow, bathroom and closet configuration for maximum use just for starters.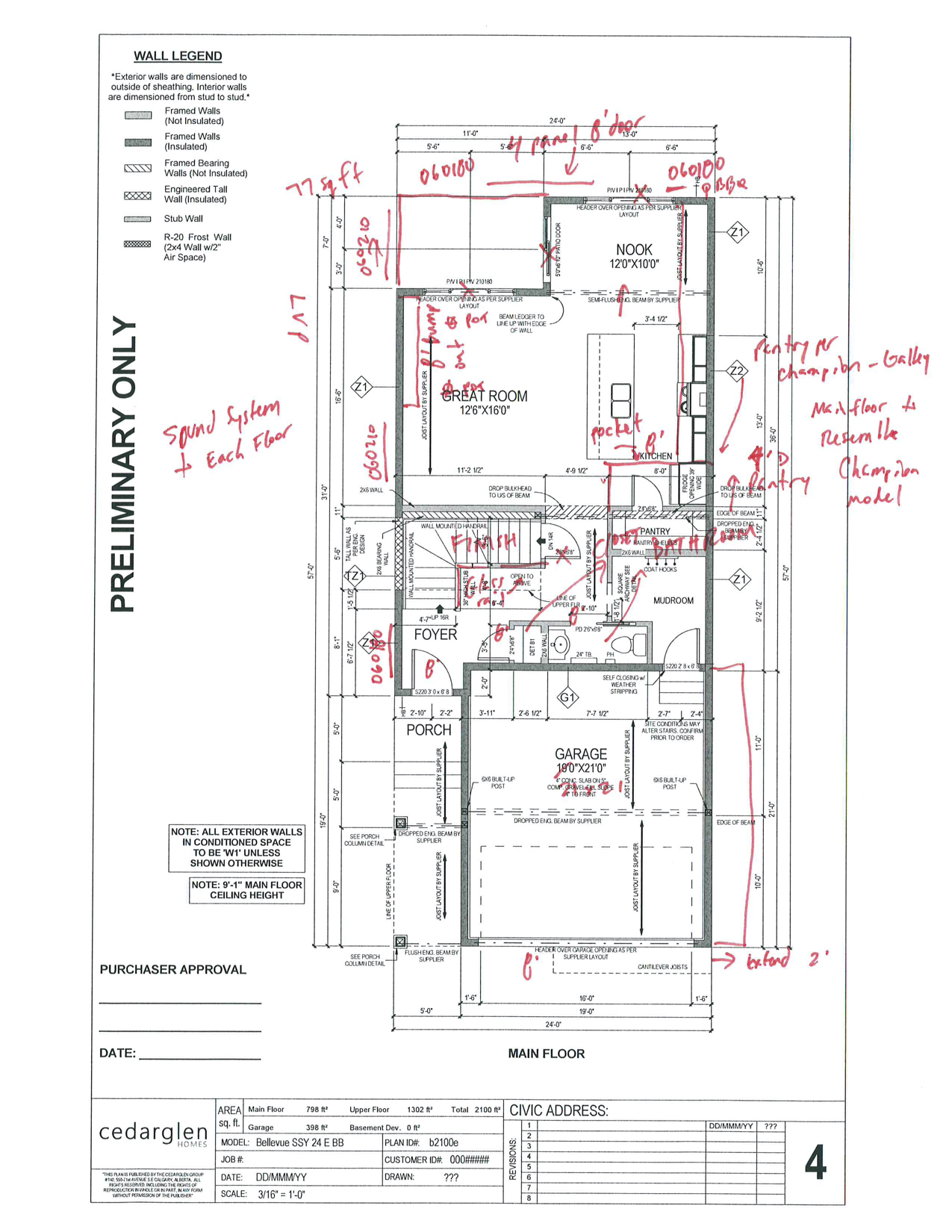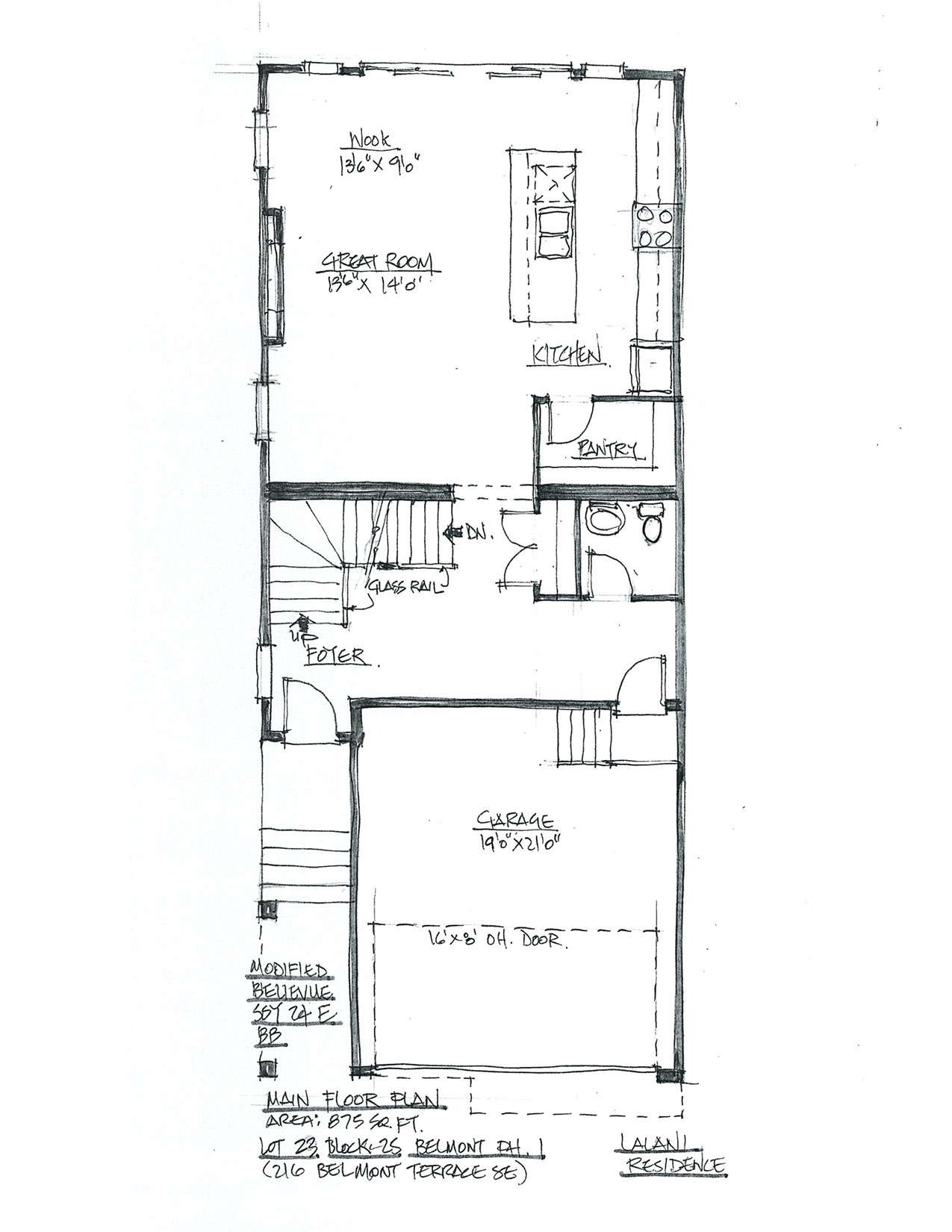 2. We help select all the finishes so that includes: Cohesive kitchen design where we help select cabinet style and color, countertops, cabinet hardware, lighting, backsplash, etc. These selections are equally important for bathrooms where we help with tile selection and placement, vanity, mirror, and lighting placement. Other finishes include whole house flooring(wood size, type and color), fireplace tile/stone selections, and even exterior color scheme.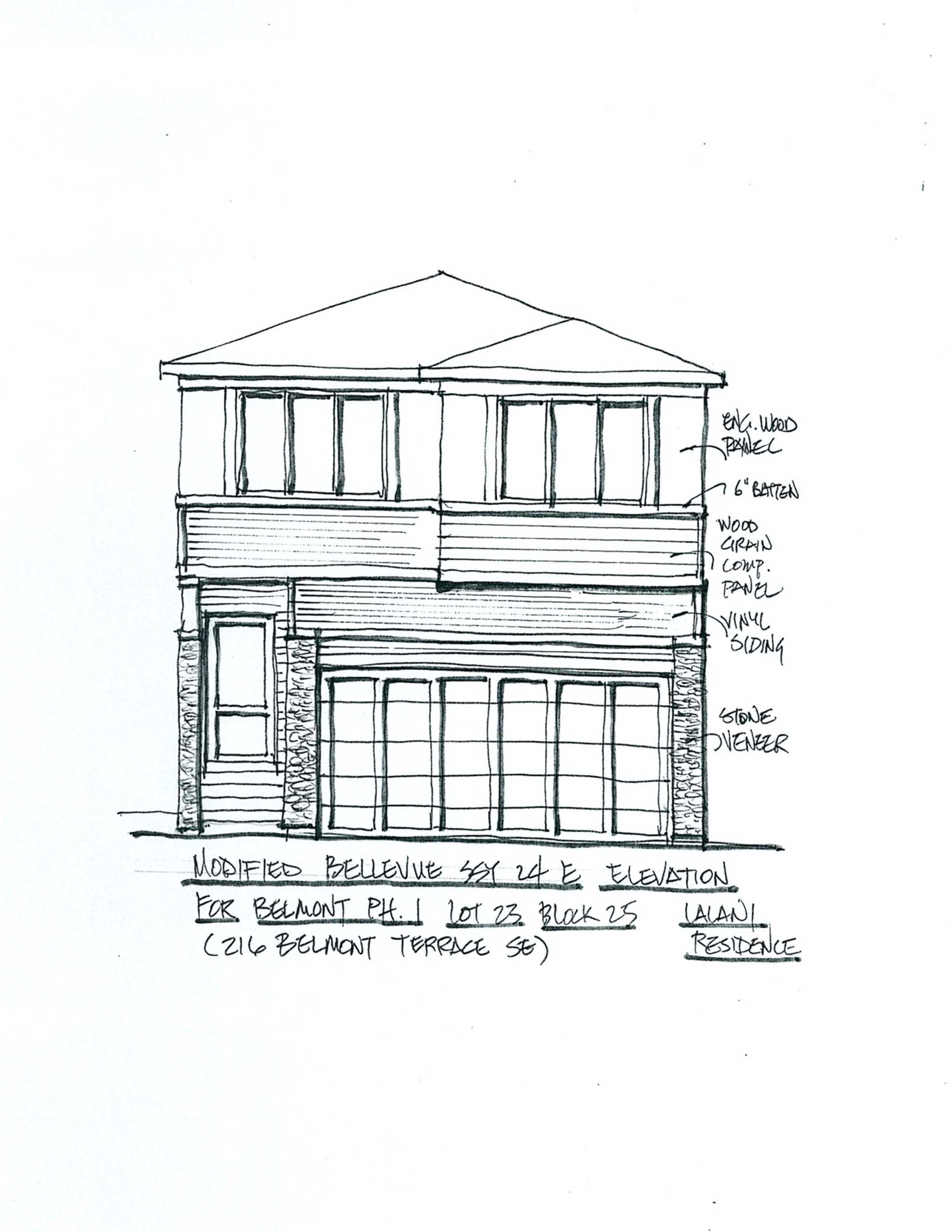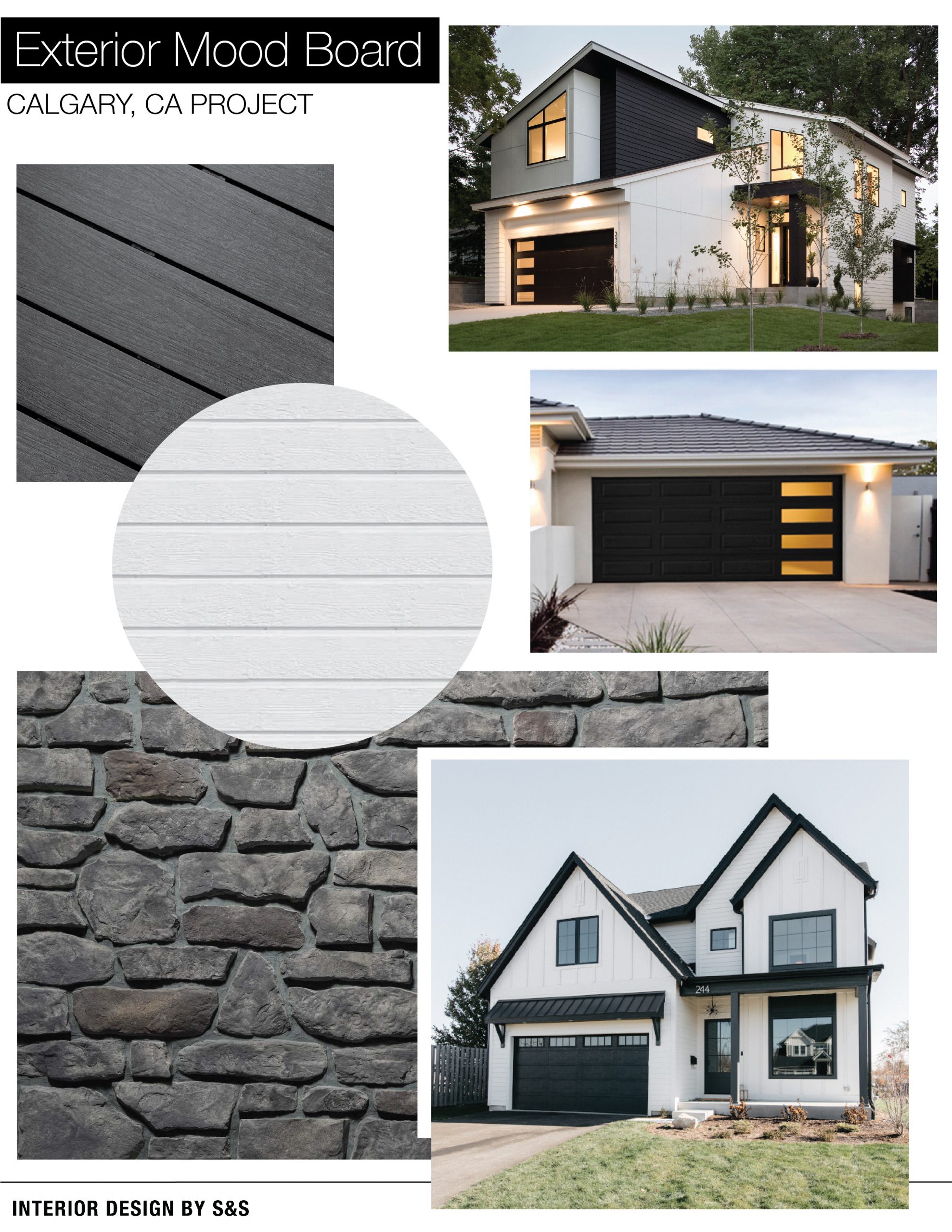 3. We help with all the builder jargon, since we understand the terms and lingo we make the process easier for you. We know how to read floor plans and understand layout and materials. Look at us like your middle man, you express to us what you want and we translate all those things over to the architects, builders, contractors.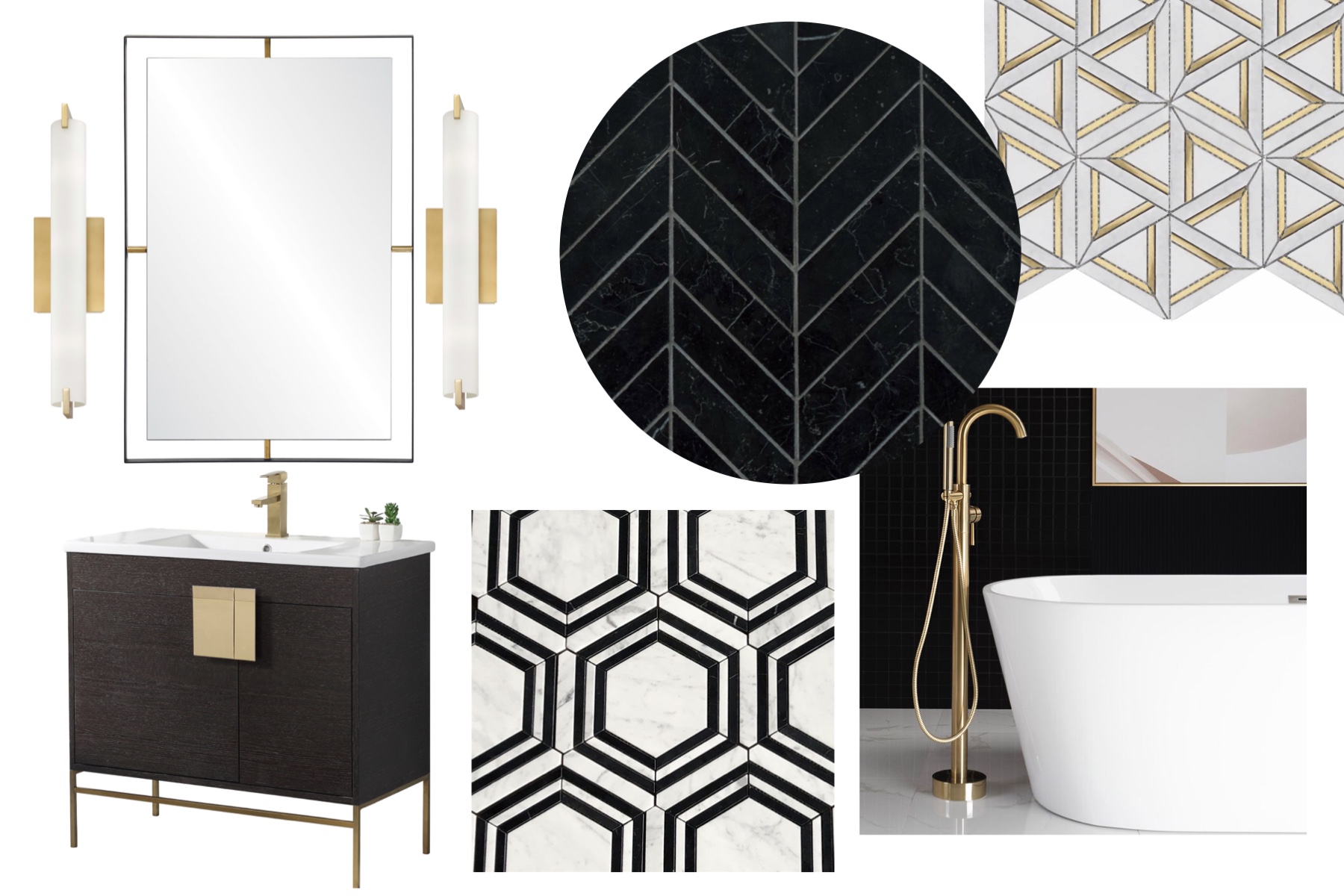 Are you a builder seeking a designers edge to your new project? Then our New Construction service is perfect for you as well. We will take a look at the floor plans and give suggestions based on practical living practices and the proper layout and spacing for industry-standard furniture sizes. So now that king-size bed can fit in that master bedroom with more than enough space for two nightstands and that dining room would be able to comfortably fit a dining table that can seat at least 6 people. Not only will we help with flow and layout we will help with the selection of your finishing packages which would include flooring, tile and cabinetry for both kitchen and bath, fireplace tile/stone details, lighting, etc. We see homes on a daily and they are all starting to look the same, how will yours stand out amongst the rest?
Contact us to schedule your 1-hour complimentary on-site visit.