Commercial Design
Are you looking to get a new restaurant, boutique hotel, or hair salon… look no further. With our immense library of commercial vendors, we can ensure that your establishment will be up to industry standards. We will help you create a design plan which will include the selection of flooring, lighting, furniture, art, wall coverings, textiles, etc. Besides product selection, we will work alongside you and the architects to ensure that your establishment has maximized its layout capabilities.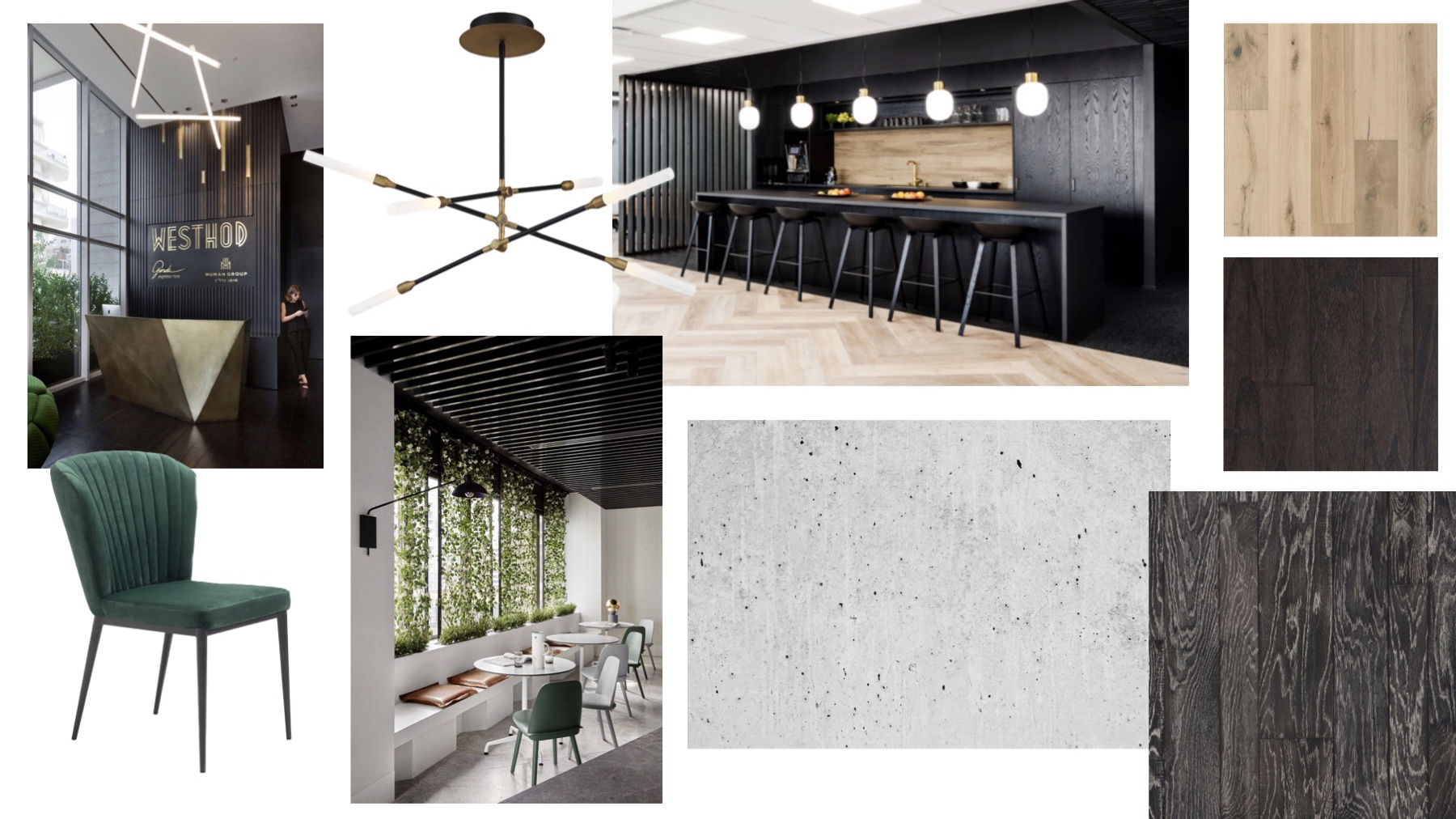 For commercial projects we will first discuss the needs of the owner and workers, then we will see how those things align with the customer and consumer. For restaurants does your establishment offer instagramable moments? For your hotel is a layout in place for private and public spaces to symbiotically coincide? Does your Salon have edge and sophistication? These are all questions that can be applied to any commercial project and It's our job to make sure that you are aware of commercial design functionality and flow. Alongside that, we will make sure your establishment is design-forward and that your brand and vision are clearly executed.
Contact us to schedule your 1-hour complimentary on-site visit.